Let us help you navigate the world of private aviation.
Whether you are new to private jet travel or a seasoned traveller, we know you must have questions.
To get you started, here are a few of the frequently asked questions we have encountered. Go ahead and explore—our private aviation experts are standing by to help you understand your ownership options.
PRIVATE JET TRAVEL FREQUENTLY ASKED QUESTIONS
Your Private
Jet Dream
Your
Private
Jet
Dream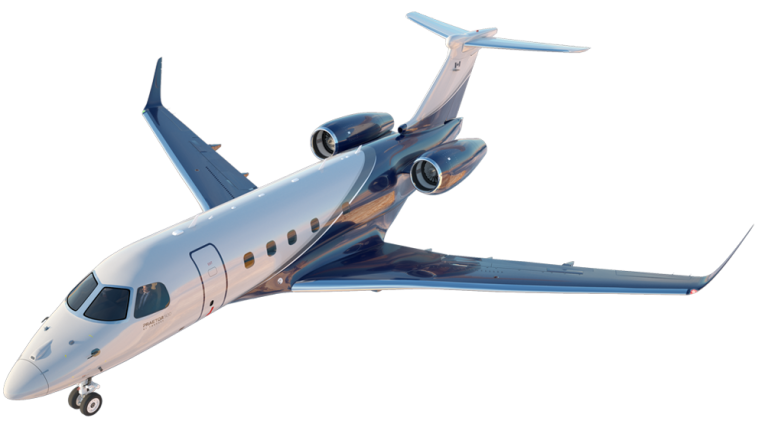 Your private jet dream is within reach.