Understanding Fractional Jet Ownership
Our Fractional Owners have chosen AirSprint for the comfort, and hassle-free convenience, of knowing that their jet will be ready when they are. We offer flexible programs where you can choose from either a Capital Purchase or a 5-Year Lease option with all of the benefits of whole ownership at a fraction of the cost and with none of the headaches.
Starting at approx. mid $100,000... your private jet dream is within reach.
Let's Get Started!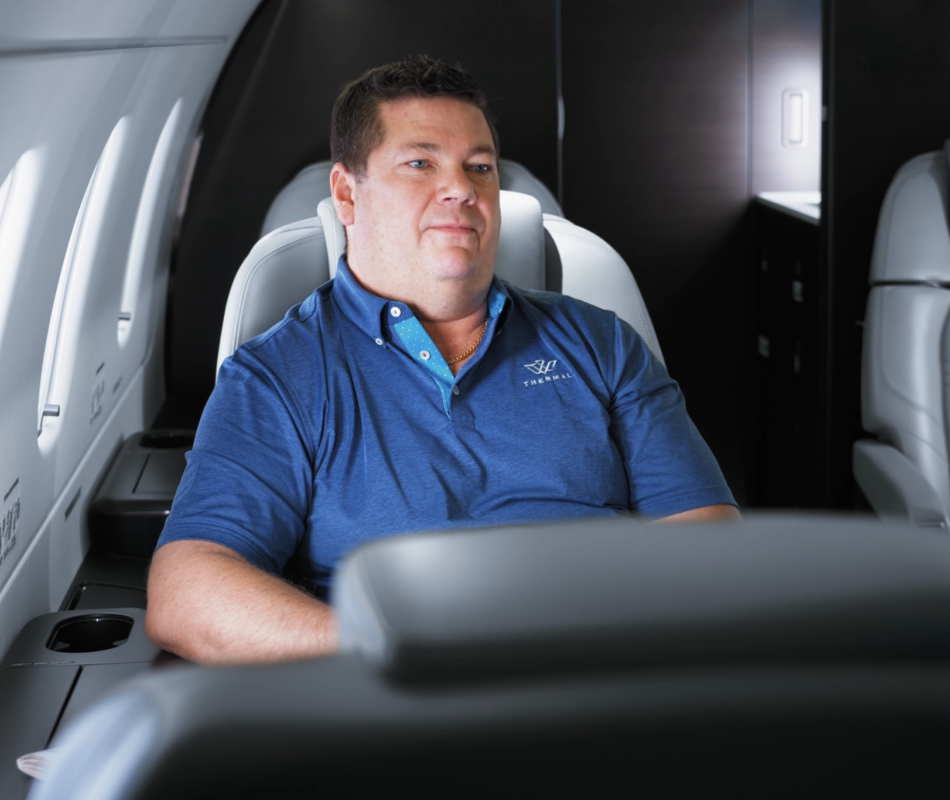 Take Advantage of Empty Leg Flights

Even with the many benefits of Fractional Jet Ownership, Empty Leg Flights are often at the top of the list for many of our Fractional Owners. Empty Legs are flights that are scheduled to fly without any passengers and operate when our aircraft needs to reposition or return to a homebase. Eliminating these passenger-less/ under-capacity missions positively contributes to AirSprint's sustainability initiatives.
Exclusive to our Fractional Owners, our Empty Leg Flights operate at deeply discounted rates within Canada and the continental U.S.— and you'll use zero of your Annual Hours. Empty Leg Flight alerts go out daily via email and through the AirSprint App—with bookings available on a first-come, first-serve basis.
Explore how you can own the right jet for you.