2
Fly where and when you like.

3
We take care of the rest.
Welcome to AirSprint: your private jet is ready when you are.
Live, work and play with all the freedom and flexibility private air travel offers—without any hassle.
AirSprint's Fractional Ownership Program gives you all the advantages of having a private jet on-call without the challenges that come with upkeep, maintenance and staff.
As an AirSprint Fractional Owner, you invest in one specific serial-numbered aircraft. You then get guaranteed access to a private jet of the same type whenever you need it, fuelled-up and ready to go, with as little as 24 hours' notice. You'll never miss an important meeting, family weekend or event you've just got to get to.
With AirSprint, your jet is ready when you are.
Embraer
Praetor 500
Embraer
Praetor
500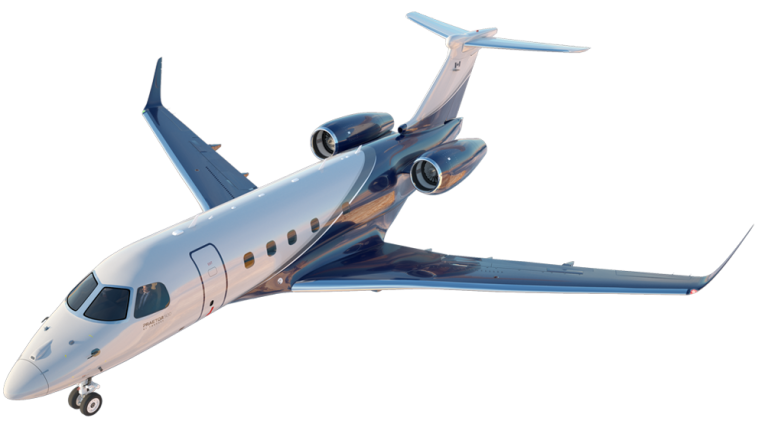 Take flight with a whole new aviation experience.