THE BENEFITS OF AIRSPRINT PRIVATE JET TRAVEL.
Get where you want, when you want, so you get done what you want to get done.
Individuals and corporations in Kelowna and throughout British Columbia choose AirSprint because they want a way to fly that is safe, efficient and enjoyable - while avoiding the interruptions or distractions of commercial flights.
AirSprint's Fractional Ownership Program gives you all the advantages of having a private jet on-call without the challenges that come with upkeep, maintenance and staff.
Talk to us about your preferred options.
Non-Stop Flying Times From Kelowna
It's never been enough to just provide private jet travel. We have to provide the best, up-to-date experience. And that comes with investing in the newest fleet in North America.
Praetor 500
Impressive corner-to-corner aircraft that can quickly and efficiently span North America.
4 passengers | 7 h 15 m
6 passengers | 6 h 45 m
8 passengers | 6 h 25 m
Legacy 450
Spectacular speed, remarkable range and first-class comfort.
4 passengers | 6 h 00 m
6 passengers | 5 h 45 m
8 passengers | 5 h 25 m
Citation CJ3+
Light-jet efficiency, flexibility, performance, range and comfort.
2 passengers | 4 h 40 m
4 passengers | 4 h 10 m
6 passengers | 3 h 35 m
Citation CJ2+
High-efficiency paired with classic-style and comfort.
2 passengers | 3 h 45 m
4 passengers | 3 h 15 m
6 passengers | 2 h 40 m
Browse, compare and choose the jet best for you.
Private Jet Travel to and from Kelowna
Kelowna, British Columbia, situated in a picturesque range of mountains, is a haven filled with pristine lakes, pine forests, lush gardens, orchards and vineyards, sandy beaches and impressive amenities. Amenities such as Prospera Place, a 6,000-seat multi-purpose facility home to the Kelowna Rockets of the Western Hockey League, which attracts prominent entertainers and events.
This southern interior of British Columbia city has an energetic downtown with a waterfront boardwalk on the beautiful Okanagan Lake. The lake, which stretches from north to south for around 135 km (84 miles), sustains several diverse communities along the corridor known as the Okanagan Valley.
The Okanagan Valley boasts long warm summers and short, mild winters. Kelowna is the largest community located midway through the valley. It has a population of over 200,000 and is the valley's transportation, business, and service hub. The Kelowna International Airport, one of the busiest airports in Canada, easily connects to major North American cities. It's just a 60-minute flight from Calgary or Vancouver and 70 minutes from Seattle.
You'll find a variety of accommodations throughout the Okanagan Valley, everything from luxury lakeside resorts to charming bed and breakfast locations. The Kelowna region is a water wonderland for boating, swimming, water-skiing, windsurfing and fishing. Avid golfers can also hit the links at one of the 19 golf courses in Okanagan Valley, nine months out of the year. Over 2,000 hours of sunshine annually make it one of the country's longest and driest golf seasons.
Enjoy the abundant orchards and vineyards within a 10-minute drive from the downtown core and provide seasonal delights year-round. Discover the Spring, Summer and Fall Wine Festivals, which offer hundreds of activities focused on winemaking, tasting and touring. And visit Kelowna's growing Cultural District, a hub for galleries, museums, theatres, artists' studios, fine dining, unique shops and a vibrant cultural life all year long.
Visit and take in the pristine beauty of this British Columbia region in the cooler months (December, November and January). The snow-capped mountains and pine-filled forests are a prime destination for skiers, snowboarders, snowmobilers and outdoor adventurists of all types and levels.
Discover British Columbia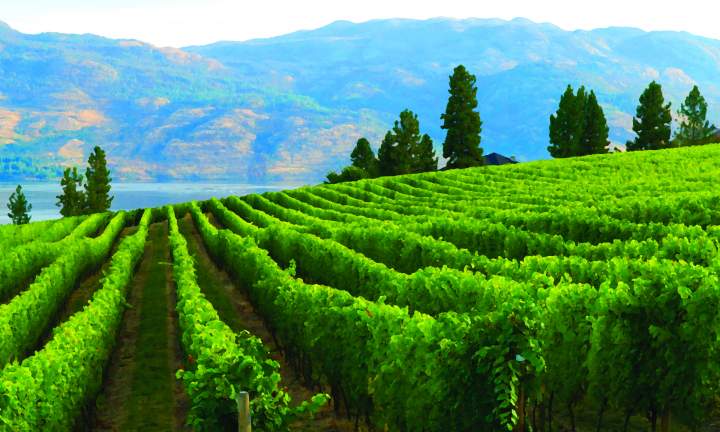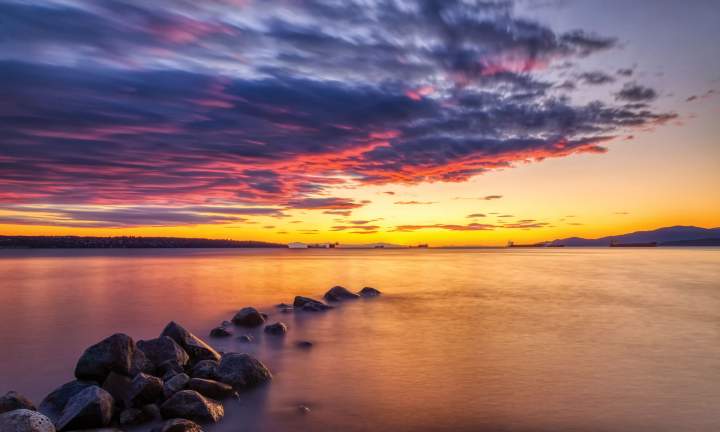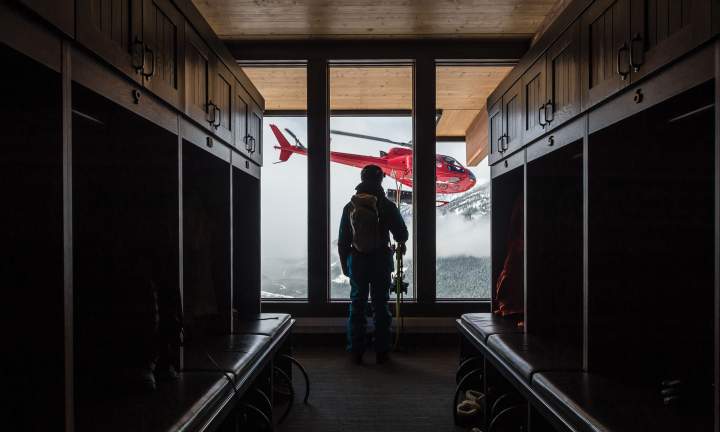 Your private jet dream is within reach.