OUR FRACTIONAL OWNERS' SAFETY IS OUR FIRST PRIORITY.
AirSprint has always been at the forefront of proactively managing the risk to ensure that our Fractional Owners, their guests and the AirSprint crew travel in a healthy and safe environment.
PureSpace™ uses both active and preventative measures to maximize the health of everyone on-board. The foundation for PureSpace™ is based around continuous aircraft disinfectant, and for that AirSprint relies on the industry leading Bacoban® cleaning product.
AirSprint staff members conduct regular deep disinfectant cleaning of the entire aircraft using fogging machines to coat all interior surfaces with Bacoban® - this includes carpeting, seats, headliner, all hard surfaces, baggage compartments, lavatory, etc. After each flight, their crew members use Bacoban® wipes to clean all hard surfaces that may have been touched to maintain disinfection.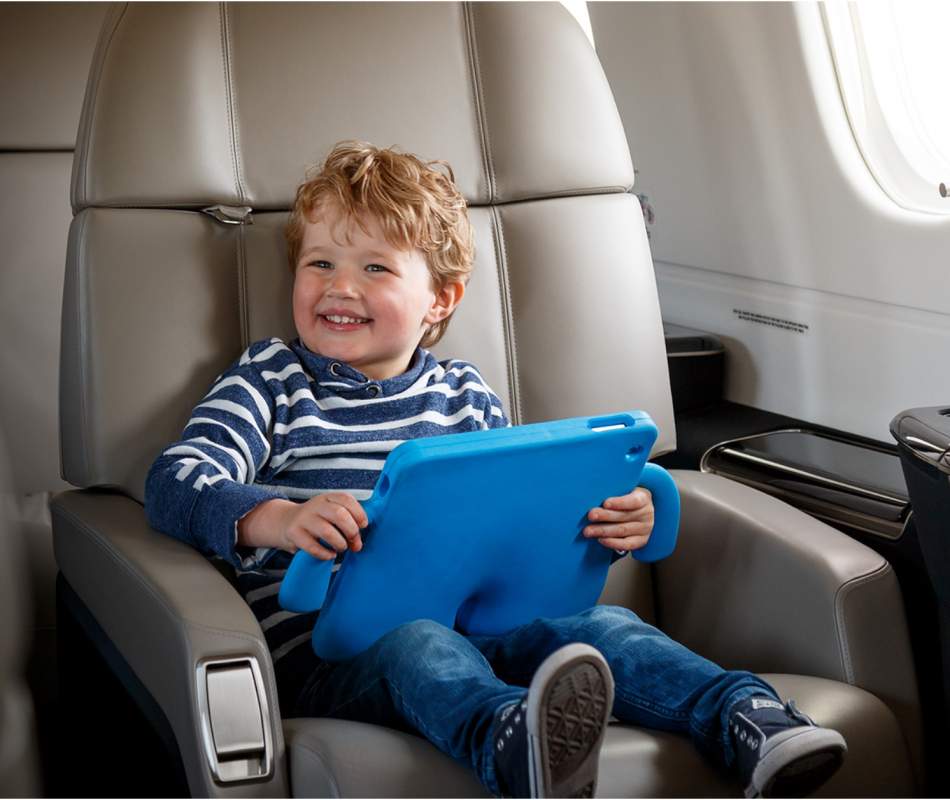 Additional Countermeasures AirSprint Has In Place
PureSpace™ also includes the following countermeasures within the protocol, which are continually evaluated and adapted as new information is received.
What is Bacoban?
Bacoban® is a water-based patented cleaning solution that tackles cleaning and disinfecting with an effective formula that not only kills 99.99% of bacteria, viruses, and fungi, but also resolves the hygiene gap by creating a hygienic surface that prevents the growth of bacteria, mold, and mildew. Bacoban® is a 99.99% hard surface disinfectant authorized for sale by Health Canada and is suitable for food processing use.
We're dedicated to getting you there safely.