THE BENEFITS OF AIRSPRINT PRIVATE JET TRAVEL
Enjoy guaranteed access to your aircraft with as little as 8 hours' notice and direct access to thousands of airports. Travelling to your favourite lake destinations across beautiful British Columbia has never been so seamless.
Want to learn more?
Our private aviation experts are here to provide you with the answers you need.
Please enter your details in the form below, and a team member will contact you within 2 hours during regular business hours (within 12 hours evenings and weekends). If you require immediate assistance, please call 1.877.588.2344 or email FlyASP@AirSprint.com.
More time at the lake and less time getting there.
Fairmont
Fairmont Hot Springs Airport (CYCZ)
from Calgary = 44 min
from Edmonton = 57 min
from Salmon Arm = 45 min
from Vancouver = 1 h 11 min
Cranbrook
Canadian Rockies Int'l Airport (CYXC)
from Calgary = 48 min
from Edmonton = 1 h 02 min
from Salmon Arm = 47 min
from Vancouver = 1 h 11 min
Your private jet dream is within reach.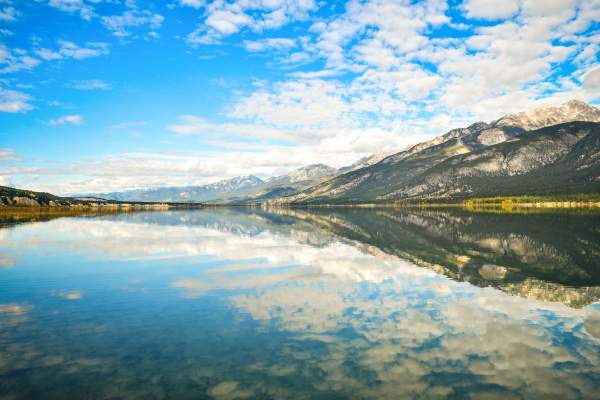 Fairmont Hot Springs

Fairmont Hot Springs, commonly known as Fairmont, is located in Southeast British Columbia, between Invermere and Cranbrook. Fairmont is an outdoor adventurer's dream, with spectacular views and many year-round outdoor activities. Close to Columbia Lake Provincial Park, visitors can enjoy time spent by the lake, with the option to canoe, mountain bike, and even try their hand at windsurfing and other water activities. Visitors can also celebrate all the festivities within the area, as numerous festivals and events are scheduled during the spring and summer months.
The Fairmont Hot Springs is a well-known secret in the Columbia Valley; with legendary natural hot springs, visitors can have a relaxing and rejuvenating experience with friends and family. For those seeking an adventure, you can participate in The Hot Springs Heist or hike into the natural pools in the Fairmont area. Visitors can experience the mountains by hiking, biking, or horseback riding and enjoy the spectacular wilderness from a different perspective. For snow enthusiasts, the family-friendly ski hill at Fairmont Hot Springs Resort is the perfect winter activity, with non-existent lift lines, un-crowded trails, and a kids' terrain park.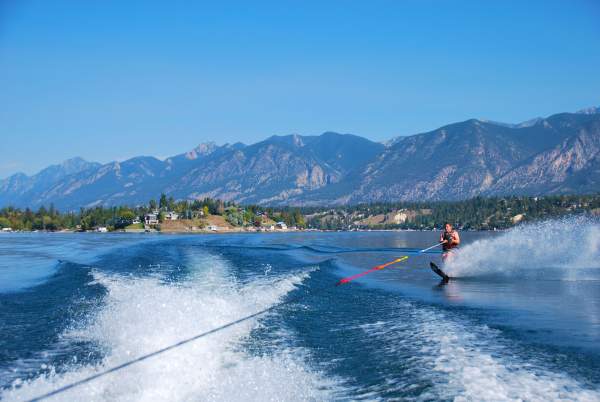 Invermere

Invermere is located between the Rocky and Purcell mountains in the beautiful Columbia Valley and is the picturesque weekend escape. Situated in southeast British Columbia, Invermere has married the concept of a small-town atmosphere with luxury living, providing a little something for everyone. Lake Windermere is one of the warmest bodies of water in the area, and with close proximity to Panorama Mountain Resort and Fairmont Hot Springs, Invermere provides outdoor activities for all seasons.
Known for the mild weather conditions, you can enjoy relaxing by the lake and partake in boating activities for the whole family. During the summer, a local Farmers & Artists Market pops up in the heart of Downtown on Saturday mornings and welcomes visitors from near and far. Visitors can also enjoy the numerous golf courses in the area and world-class biking and hiking trails. Home to the Whiteway, the longest outdoor skating trail in the world, visitors can skate, cross-country ski, or walk the trail around Lake Windemere. Along your adventures on the lake, you may notice an abundance of ice fishing huts, which you can rent and spend a relaxing day fishing with a beautiful mountainous backdrop.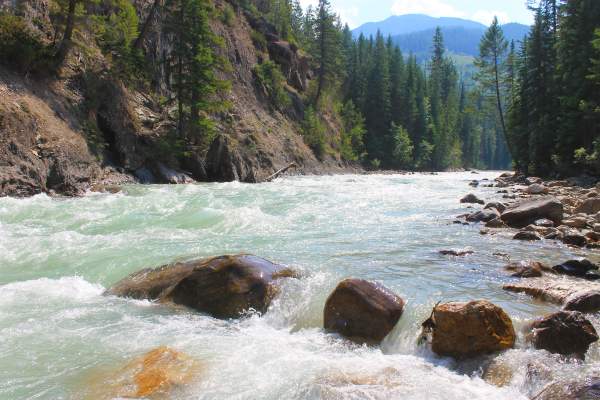 Panorama

Panorama is an intimate village on the edge of the Canadian Rockies and is home to a world-class ski resort and golf course, the perfect location for winter and summer activities. A mountainous retreat found at the base of the sixth biggest vertical drop at all North America's ski resorts, Panorama is a hidden treasure. Every year, Panorama is the selected venue location for world-renowned events, such as the FIS Alpine Junior World Ski Championships in 2022 and Canada Cup in 2023, where spectators can watch the world's best compete.
Known as a skier's paradise, Panorama has some of the best Heli-skiing in Canada, with over 1,500 square kilometres of incredible terrain. Also located in the area is Toby Creek Adventures, the premier snowmobile and ATV adventure centre and if you're feeling daring, river rafting adventures in the summer. For avid golfers, Grey Wolf Golf Course is one of the best golf courses in Canada, nestled in the mountains and known for its incredible scenery. In the summer, Panorama offers a network of hiking and mountain biking trails suitable for all age groups. The meandering Toby Creek offers various hiking excursions, from the paved Valley Trail to adventurous mountain trails.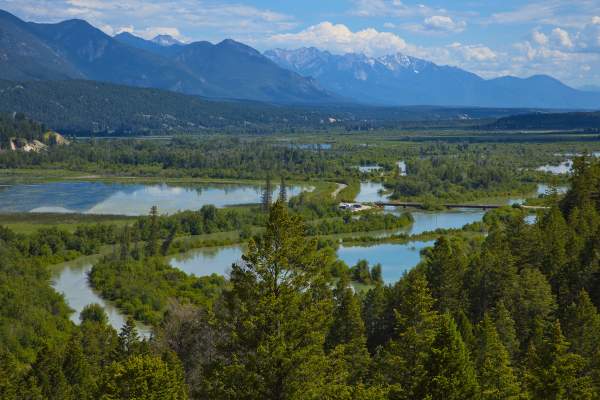 Radium Hot Springs

Radium Hot Springs is a village nestled near the Kootenay National Park and is known for their Big Horn Sheep and beautiful mountainous backdrop. Situated along the Columbia River, Radium sits between the Rocky and Purcell mountains. With close proximity to national parks, avid hikers and adventure seekers can explore some of Canada's best-kept secrets in winter and summer.
Home to the iconic Radium Hot Springs, visitors can relax and rejuvenate in the historical pools year-round and enjoy the naturally heated water that contains a distinctive blend of minerals. For those seeking adventure, Radium offers a variety of activities, such as ziplining tours suitable for the entire family and white water rafting. With a milder climate, the Columbia Valley has beautiful world-class golf courses with unbeatable views that will have you planning your next visit before you've even left. With so many incredible trails in the area, visitors can partake in snowshoeing and cross-country skiing in the winter and walking, hiking, or biking in the summer. Radium has a plethora of dining options for visitors, with several restaurants, eateries, and cafes waiting to be explored, whether for a quick bite to eat or a traditional meal spent on a patio taking in the views.
Discover British Columbia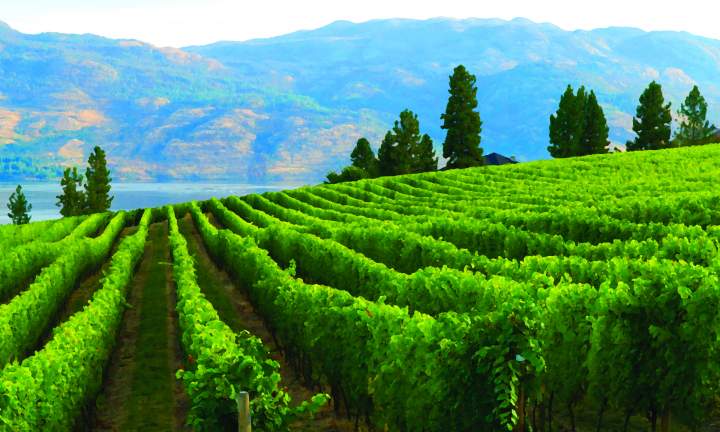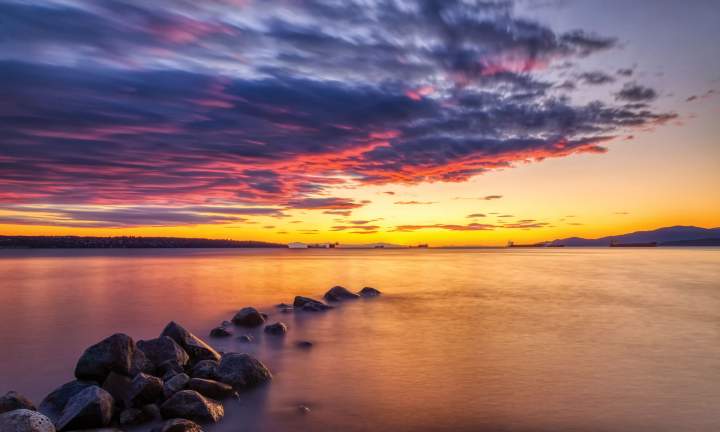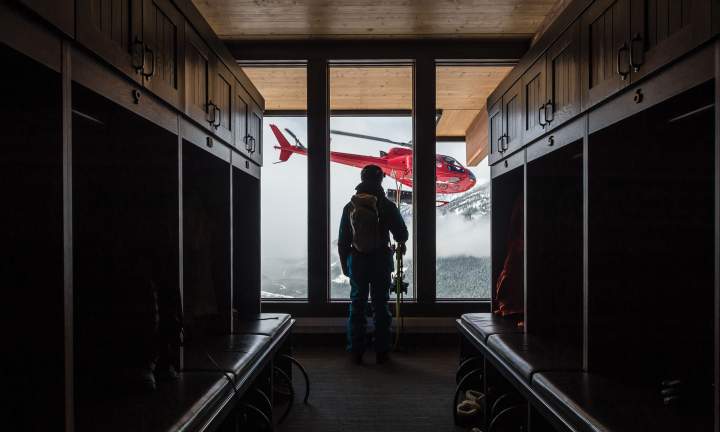 Enjoy an elevated experience with AirSprint.