THE BENEFITS OF AIRSPRINT PRIVATE JET TRAVEL.
Get where you want, when you want, so you get done what you want to get done.
Individuals and corporations in Vancouver and throughout British Columbia choose AirSprint because they want a way to fly that is safe, efficient and enjoyable - while avoiding the interruptions or distractions of commercial flights.
AirSprint's Fractional Ownership Program gives you all the advantages of having a private jet on-call without the challenges that come with upkeep, maintenance and staff.
Talk to us about your preferred options.
Non-Stop Flying Times From Vancouver
It's never been enough to just provide private jet travel. We have to provide the best, up-to-date experience. And that comes with investing in the newest fleet in North America.
Praetor 500
Impressive corner-to-corner aircraft that can quickly and efficiently span North America.
4 passengers | 7 h 15 m
6 passengers | 6 h 45 m
8 passengers | 6 h 25 m
Legacy 450
Spectacular speed, remarkable range and first-class comfort.
4 passengers | 6 h 00 m
6 passengers | 5 h 45 m
8 passengers | 5 h 25 m
Citation CJ3+
Light-jet efficiency, flexibility, performance, range and comfort.
2 passengers | 4 h 40 m
4 passengers | 4 h 10 m
6 passengers | 3 h 35 m
Citation CJ2+
High-efficiency paired with classic-style and comfort.
2 passengers | 3 h 45 m
4 passengers | 3 h 15 m
6 passengers | 2 h 40 m
Browse, compare and choose the jet best for you.
Private Jet Travel to and from Vancouver
Vancouver, British Columbia, is one of Canada's densest, most ethnically diverse cities. Mountains surround this active west coast seaport, which is not only known as a popular filming location but has thriving arts & culture, theatre and music scenes.
A visit to Vancouver is never quite complete without walking through the city's many national historic neighbourhoods like Gastown and Chinatown. And if architecture is your thing, the Marine Building is an art-deco site to treasure with its pre-war fusion of aquatic motifs and late-1920s romanticism.
Known for its works by regional artists, Vancouver Art Gallery will not disappoint any art-goer, while the Museum of Anthropology features renowned First Nations collections and is an experience to cherish. The Museum of Vancouver is also a must-see with impressive galleries documenting the 1950s and 1960s, plus striking vintage neon signs.
Vancouver has an international attitude regarding food, primarily inspired by its largest populations—western and Asian. World-renowned chefs apply their culinary traditions to locally-grown produce and superb seafood from around Vancouver Island, creating distinctive, sought-after cuisine. Au Comptoir, Buckstop, Guu Garden and Forage are permanent fixtures in the YVR foodie scene—and if you are really looking for a culinary experience, the Seafood Tower at Blue Water Cafe is legendary.
Discover British Columbia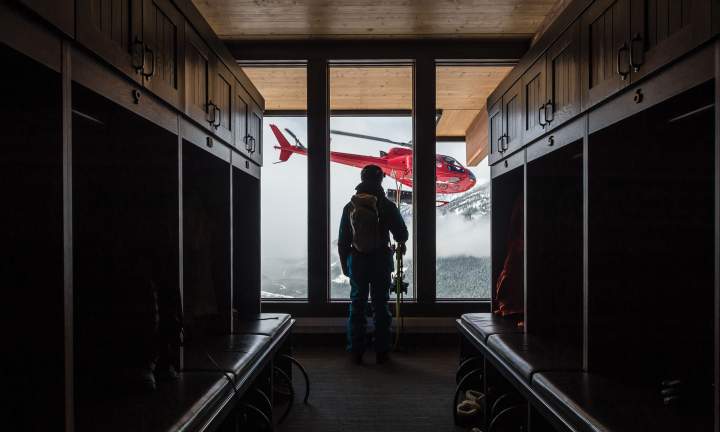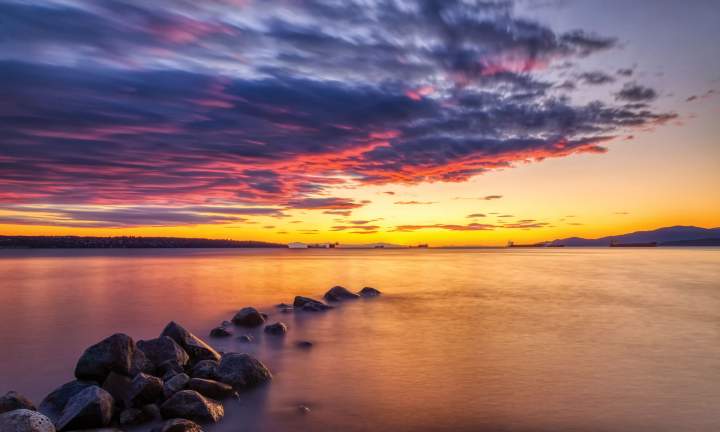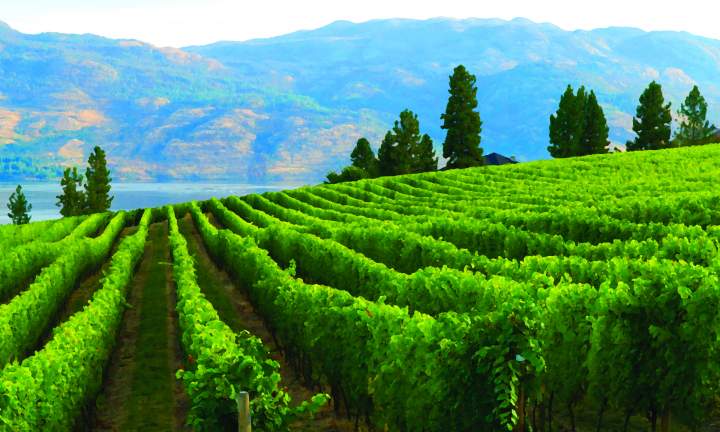 Your private jet dream is within reach.